Chesapeake Employers Insurance Arena (UMBC)
Wedding Experience | Wedding Expo & Bridal Show in Baltimore, MD

"My fiancé and I just got engaged 3 weeks ago. Even though we had not even set our date, everyone was so warm and welcoming. We were able to get ideas for our wedding without feeling overwhelmed or pushed into anything."
-- Carrie

"Even my fiancé had fun. It was like a wedding planning date!"
-- Kristi

"This was the best show I have been to by far! Every exhibitor was super helpful. Not one of them pushed themselves on me or my girls. We knew what we went there for and we were able to accomplish it."
-- Sharanda

"There were so many great deals ... and the cakes were delicious!"
-- Brianna

"We had a great time! There was an unbelievable number of vendors there, and the food samples were amazing! I highly recommend the Wedding Experience for anyone planning a wedding."
-- Sherlyn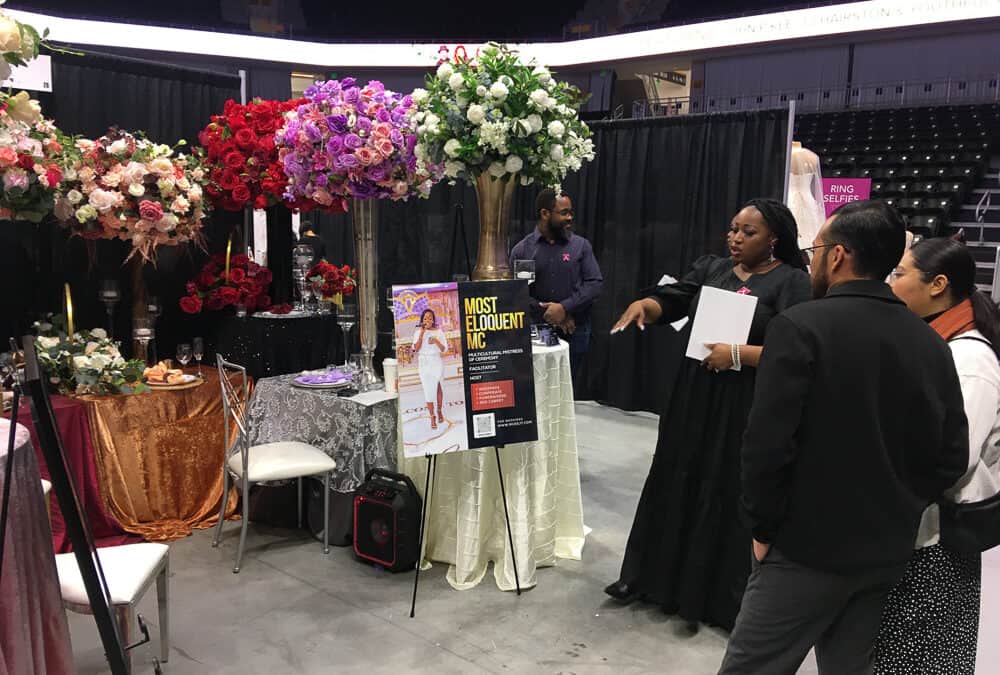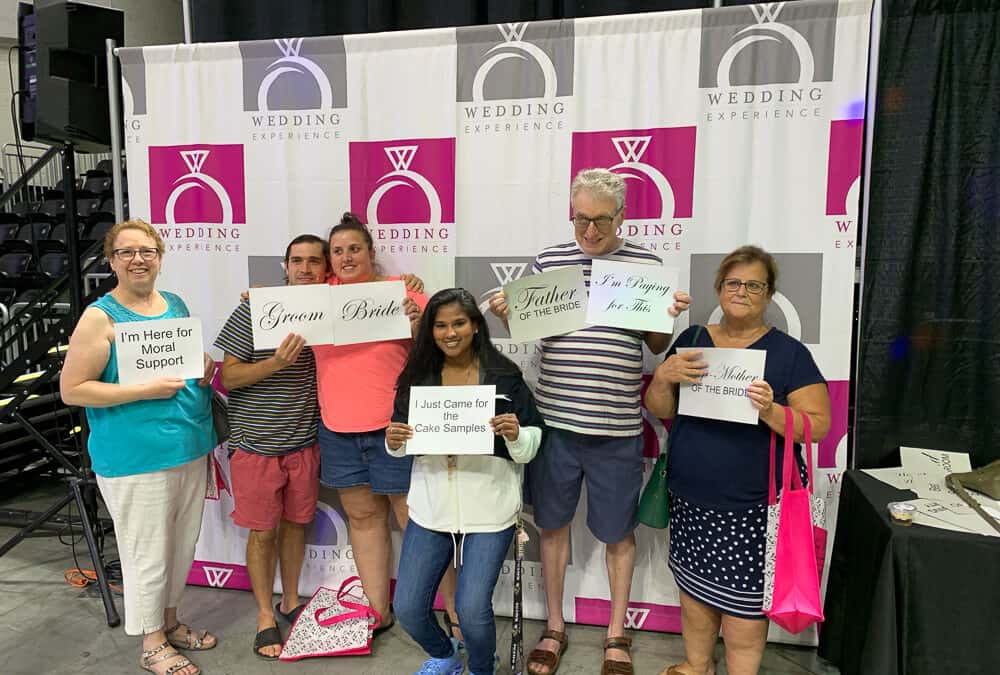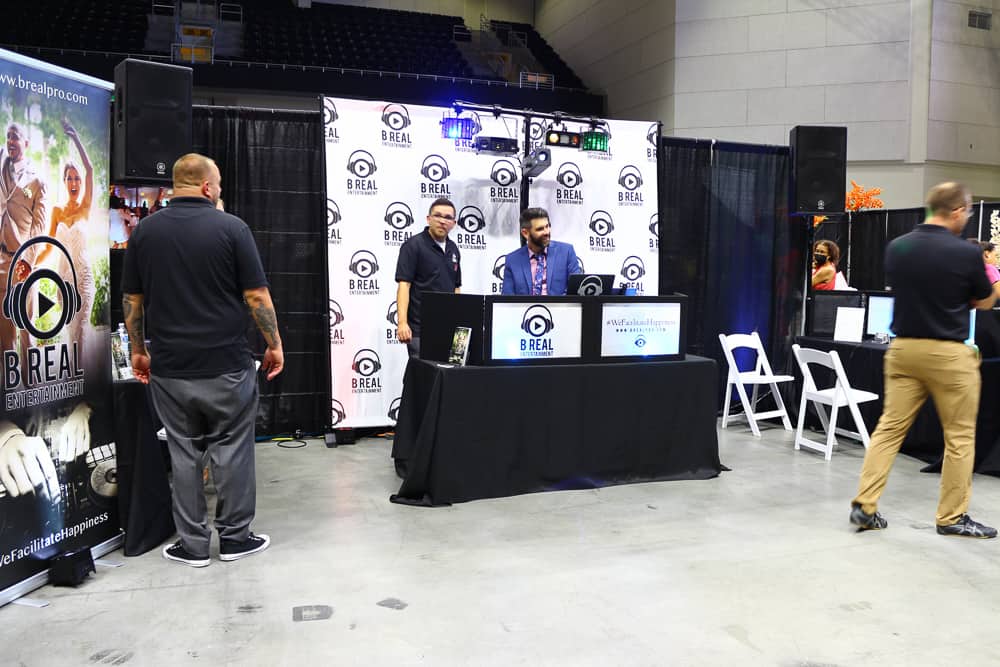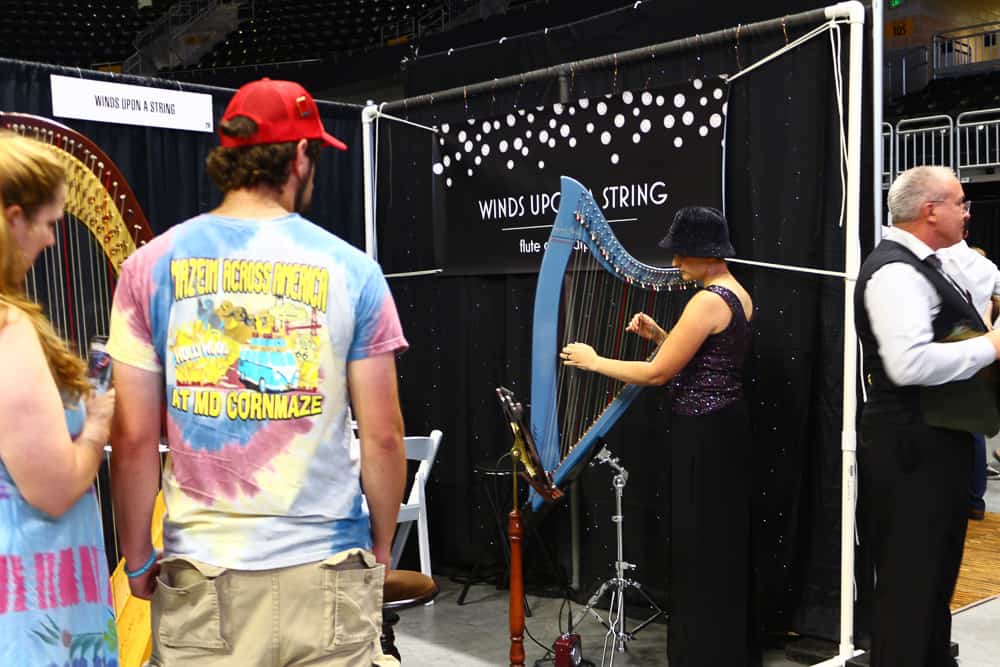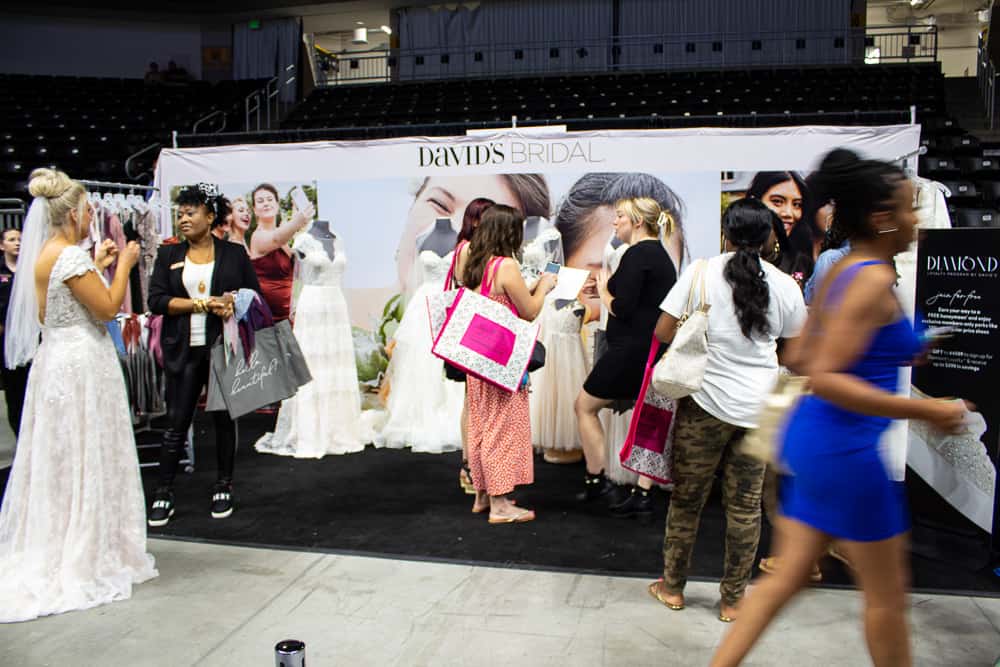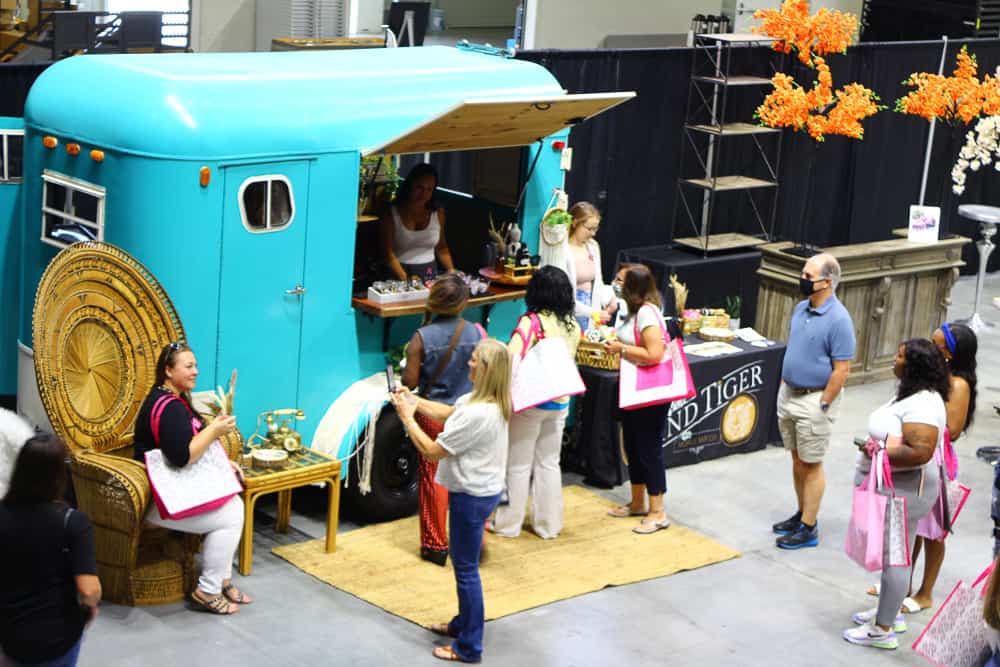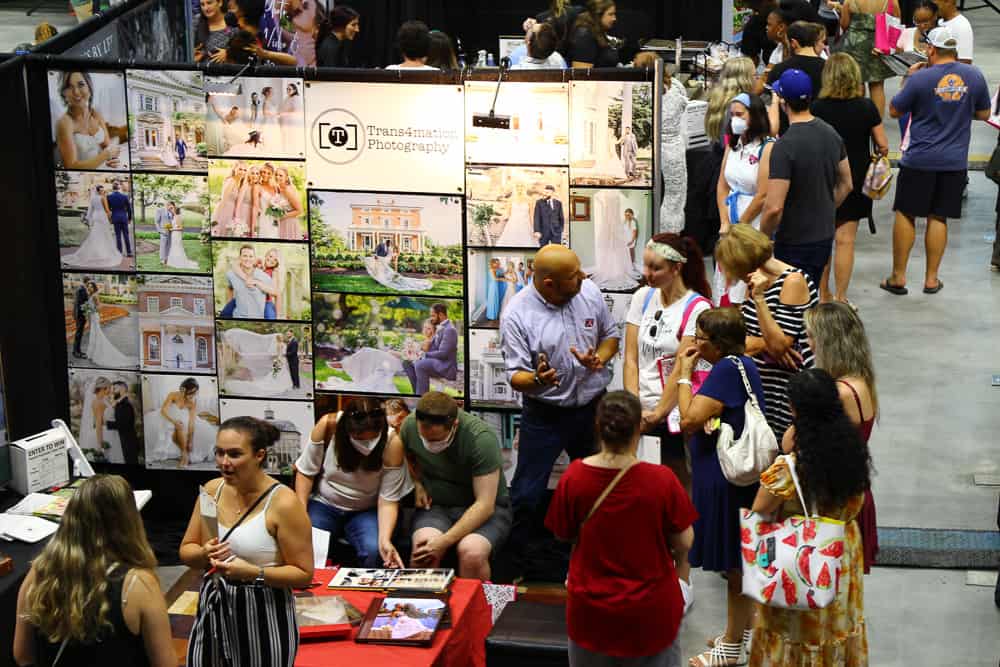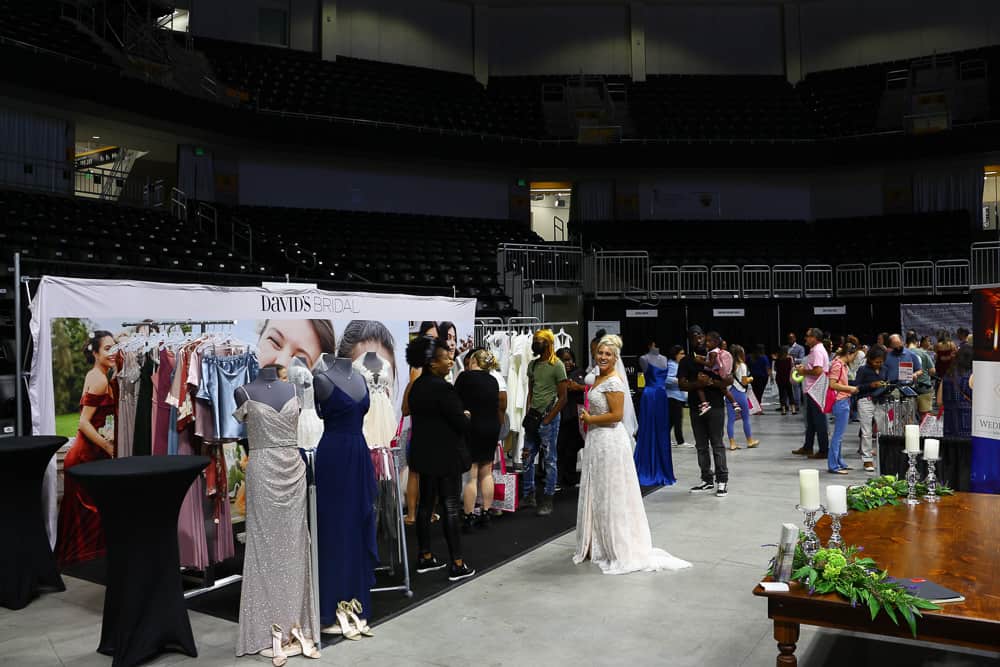 Where do I start?
Are you feeling overwhelmed by the idea of planning a wedding?  It's understandable! There are so many decisions to make, and it's hard to know where to begin.
Have you considered checking out a wedding expo?  
Come to the Wedding Experience. It's a fantastic opportunity to see everything you need for your big day, all in one place. You can get up close and personal with all the options, which can make your decision-making process so much easier.  Whether you're just starting or putting the finishing touches on your plans, come have fun with us.
Making it a little easier…
You'll get to chat with some of the most talented wedding professionals in the area, taste delicious cakes, see beautiful flowers, find amazing decor, and look at the latest fashions.  And the best part? You don't have to go alone. Bring your fiancé, family, bridesmaids, and wedding party so everyone can join in on the fun. With so much to see and discover in just one day, you'll be surprised and delighted by all the possibilities. So, don't miss out on this amazing opportunity to make your dream wedding a reality!
Chesapeake Employers Insurance Arena
1000 Hilltop Cir, Baltimore, MD 21250
Start time: 2024-01-28T11:00:00-04:00
End time: 2024-01-28T16:00:00-04:00